For Immediate Release:
May 13, 2019

Lawrence Wall, Charlotte Latin School Head of Upper School, Named Administrator of the Year by the National Speech and Debate Association
Charlotte, N.C. –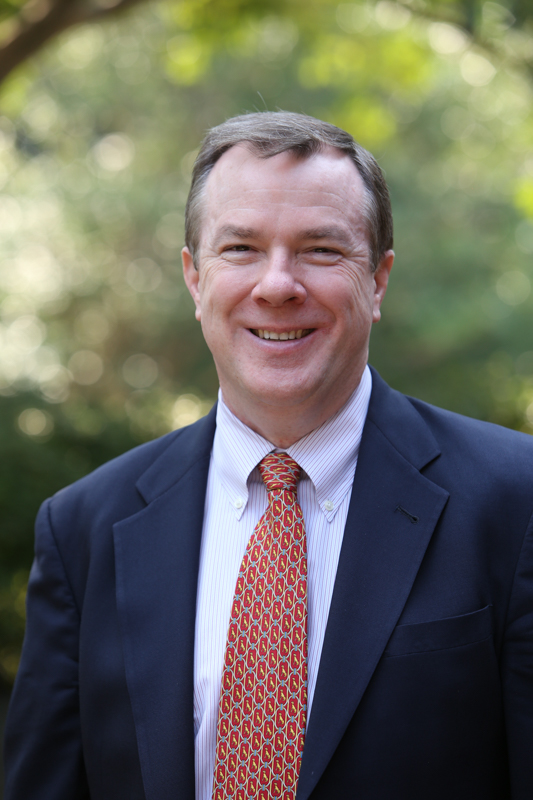 Lawrence Wall, Head of Upper School at Charlotte Latin School, has been selected as the National Administrator of the year by the National Speech and Debate Association (NSDA), the primary governing body of high school speech and debate in the United States.


CLS Speech and Debate Coach Jonathan Peele says, "I'm thrilled to be able to share this news with the Charlotte Latin community in appreciation for all that Mr. Wall does individually for our team, and as validation for the institutional commitment that Latin makes to speech and debate education." Peele continued, "[He] is the administrator all coaches dream of working with daily."

Wall's deep understanding of speech and debate began with his own career as a state champion orator and policy debater at Selma High School in Alabama, where he was coached by the highly-regarded Billy Tate.

Asked to comment on the award, Wall shared:
Receiving this award takes me full circle in a debating career that began in high school more than forty years ago. I was privileged to be coached by the legendary Billy Tate, whose presence on the national level lives on after him within the speech and debate community. By him I was introduced to skills so useful in my adult life that I wanted to ensure they would be available to our students at CLS. So, although this awards names me as recipient, it was won by everyone at Charlotte Latin who has supported the program here: parents, teachers, students, staff, administration, and not least our Headmaster Arch McIntosh. Supporting our students in their endeavor, led by their very able coach Jonathan Peele, has been a pleasure and a source of pride for the School.
At Charlotte Latin School, Wall has developed and supported a strong Forensics program that includes both Middle and Upper School students and specialist teachers and coaches. Each year he judges the Corona Rostrensis, Latin's own tournament (which he named.)

##
About Charlotte Latin School
Founded in 1970, Charlotte Latin School is an independent, coeducational, non-sectarian, college-preparatory, day school serving approximately 1,400 students in transitional kindergarten through grade twelve. Charlotte Latin does not discriminate on the basis of sex, race, color, religion, sexual orientation or national origin in the administration of its educational programs, admissions policies, employment practices or other school-administered programs. For more information, contact Susan Carpenter at 704.846.7252 or susan.carpenter@charlottelatin.org or visit www.charlottelatin.org.